Aoyama Delphi Concert Grand harp from the 80's. New Aoyama neck, original damaged on the job.
New strings and regulation, ready to go to work. Recently tested on an orchestra gig. Comes with dust cover. $10k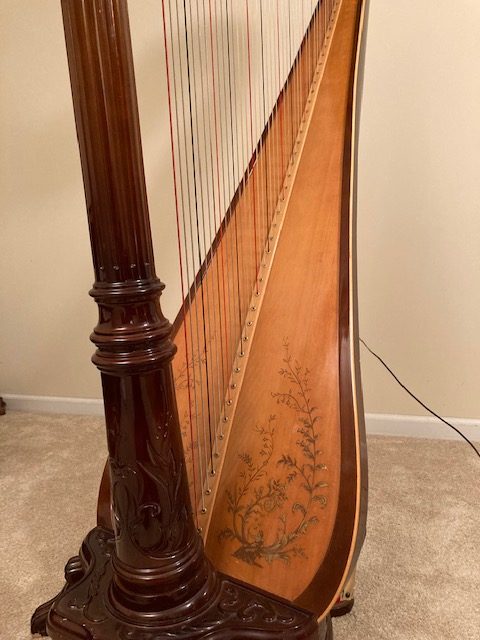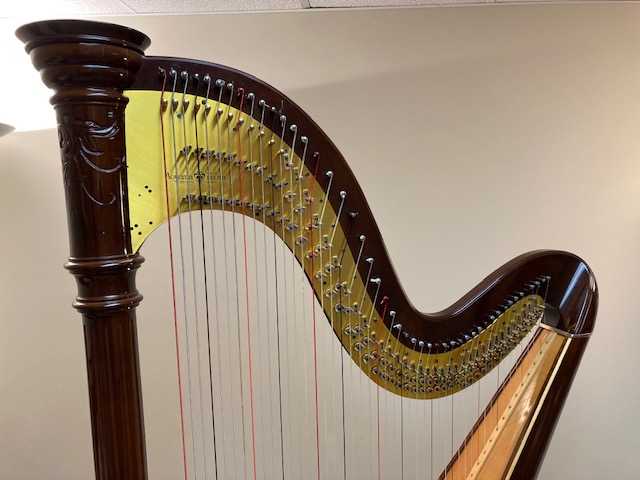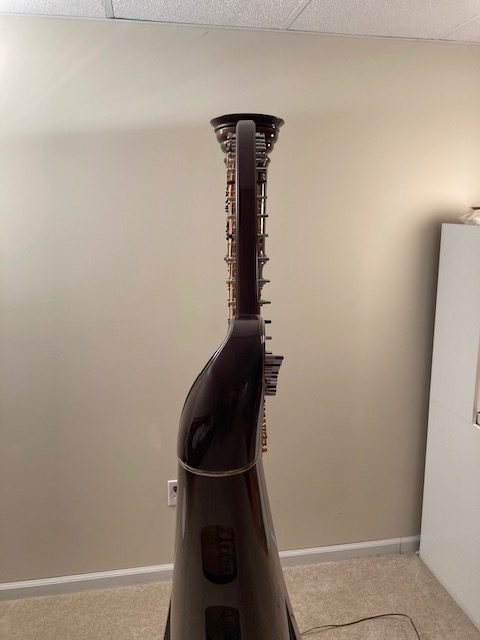 Pair of Neumann KM 131 condenser mics, omnidirectional. Flat response 20hz to 20 khz
Excellent for live recording of orchestra, choir etc. Both capsules have been replaced.
About 20 yrs old. New one is $1600. Will take $1500 for the pair.